October 15, 2019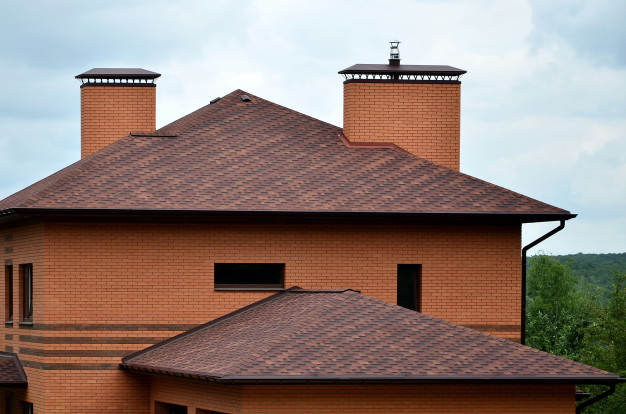 Nowadays, there are far more choices when it comes to choosing a coloured metal roof, but it's important not to get carried away and choose your favourite colour without properly considering the impact it will have on the overall look of your property.
Here are a few tips for selecting the right colour metal roof for your home:
Consider the quality of the paint finish:
Anything other than a high-quality paint for your metal roof, is not even worth considering, no matter how much money it might save you. It will need to stand up against the elements and continue to look fresh and vibrant for many years to come. Try to choose a paint that has been treated with an acrylic resin since this will help to block ultraviolet rays and prevent it from fading prematurely or peeling and corroding.
For an additional layer of protection for your metal roof, you can have a coating or sealant applied that will protect the metal from the harsh rays of the sun, moisture and even mildew.
The style of your home will naturally affect the colour of roof that you choose, so think about matching the colour to the exterior elements of your home, and think carefully about the colour of the siding, the doors, windows and even the landscape. For the most unified and aesthetically pleasing look, it's advisable to select a colour of roof that compliments the colour of your home, rather than starkly contrasting with it. However, if you want to create a look that stands out and is unique, then you can go for a roof that adds a pop of colour to your home.
When looking at colour samples, always view them both during daylight hours and when the sun is going up or down to make sure that you still like the colour when the light is bright or fading.
You also have the option of selecting a bare metal roof, such as stainless steel, titanium or copper and zinc to name but a few, which can add a distinctive and elegant aspect to your home.
Think about a dark roof versus a light one:
The shade of colour that you choose for your roof can have a huge impact on the overall look of your home, for example, a light coloured roof will make your home look taller and can enhance it if the property has a low roof or a shallow pitch, while a darker coloured roof can make a tall roof look less dominant or overwhelming
To know more about the full range of coloured metal roofs available, visit your local roofing specialist and talk to the professionals there about the look you want to achieve for your home.