November 14, 2019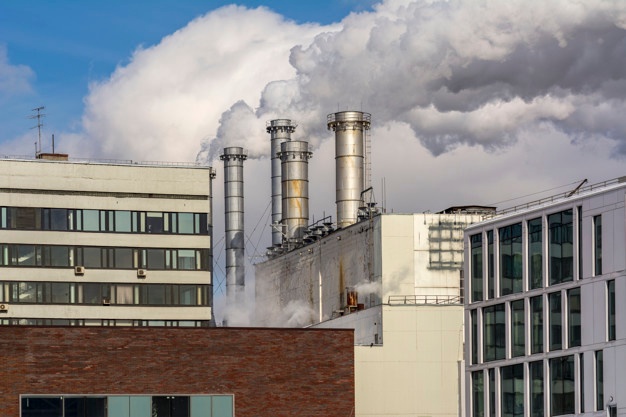 Global warming and other environmental concerns have meant that wildfires are on the increase and protecting our homes from the devastating effects of such fires, has become more and more important each year.
Certain roofing materials have been proven to help protect homes better than others, with metal roofs being recommended by the Federal Emergency Management Agency, or FEMA.
Fire resistant roofing:
In the west of the country and Canada, temperatures have risen steadily every year and with the addition of high winds, wildfires have become an increasingly deadly threat. While we're past the peak season in the month of July, many communities are still facing the threat of wildfires, and while it may be too late for some homeowners to help protect their properties, the Metal Roofing Alliance have been urging those who have not yet been affected by fires but are highly likely to face the threat in the future, to think about re-roofing their homes. Many roofs made of metal come with a Class A fire rating (the highest available), and can help shield a home from dangerous flying sparks and embers, which can travel for up to a mile from the site of the fire if the winds are strong enough.
If you live in an area of the country that is prone to wildfires, and your roof is made of wood or asphalt, then the FEMA strongly recommends that you replace your roof covering with a fire- resistant material like metal.
Want to protect your home but don't like the look of a metal roof?
Metal sheets can be designed and constructed to closely resemble other roofing materials, such as cedar shake, so if you don't want your roof to look like it's made of metal, but you still want to protect your home as best you can, then this may be the solution for you.
Other ways that you can protect your home from wildfires:
Many reputable sources recommend that homeowners follow these tips for protecting their homes during a wildfire:
Try to create a defence barrier
Ensure that there are no stray branches close to your roof and keep your gutters as free from leaves and other debris as possible, since vegetation and other flammable items can create the perfect ignition conditions for a rogue spark or flying ember.
Be careful with your vent covers
You must only use vent covers that will not easily melt or burn.
Take care of your roof throughout the year
Get your roof professionally inspected at least once a year to make sure that there are no issues. And all year round, try to remove any potentially flammable debris and get damage repaired as soon as possible.
Choose your new roof wisely
You want to be thinking about long-term performance, durability and protection when choosing a material for your roof, especially if you reside in an area that is prone to wildfires. Metal is a great choice, and most metal roofs come with a Class A rating for their fire-resistant performance.
To discuss metal roofs in further detail, speak to your local, professional roofing company, and if your home is at threat from wildfires, then try to do so without delay.