Financing A New Metal Roof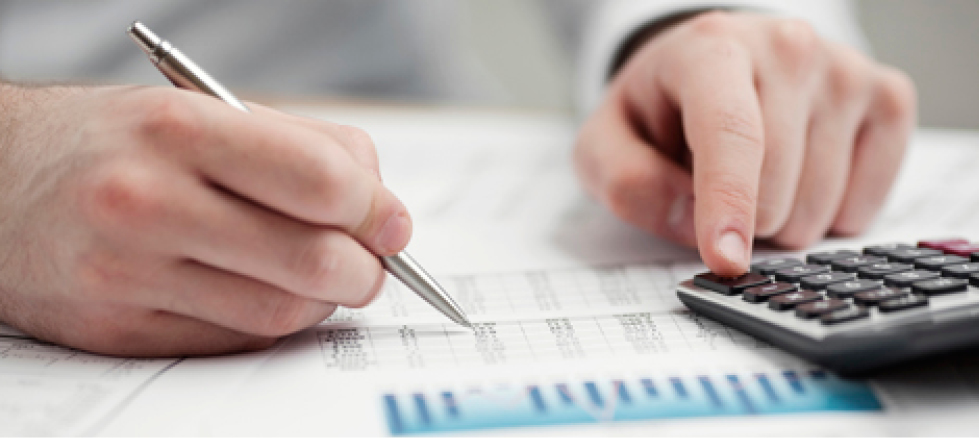 Here in the gulf south, buying a metal roof is an investment in the permanence and protection of your home. Sometimes, it's best to preserve cash and spread that investment over time. To that end, Middle South Systems offers access to quality lenders for qualified homeowners. Payments that can go as low as $200 per month could help put a permanent metal roof on your home…now.
Financing with Short Term Payments for a Lifetime Roofing Solution
We are a qualified contractor, with prime lending for home improvement through Medallion Bank.
Our relationship with Admirals Bank and other Title 1 Lenders allows you to find the right financing for your project and situation.
A new metal roof for your home is affordable and accessible. Let Middle South Systems help protect your home and investment, with financing that offers a temporary payment solution for a permanent roofing solution.
Let's Connect!
Interested in learning more about our LIFETIME warranty? Want to speak with a roofing expert to help give your home the last roof it'll ever need? Send us a message and we'll get in touch to help you!
"
The crew was polite and always courteous; they cleaned up daily and completed the roof within 4 days... Danny & Linda Pointe Celeste, LA
"
View more testimonials