Middle South Systems provides several beautiful, long-lasting metal roofing styles to the Greater New Orleans area, Louisiana, and Mississippi. Each of our exclusive styles offers environmental benefits, energy savings, and protection against the weather. All of our Classic Metal Roof Systems come with a Lifetime, Limited Warranty. It is the last roof you'll ever need.
Let's Connect!
Interested in learning more about our LIFETIME warranty? Want to speak with a roofing expert to help give your home the last roof it'll ever need? Send us a message and we'll get in touch to help you!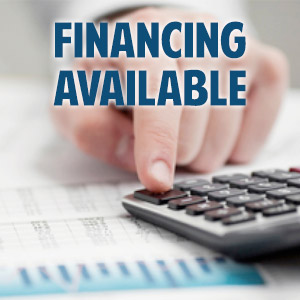 Let Middle South Systems help you find a short-term financing solution…for a permanent metal roofing solution.
"
We are writing to express our delight with our new roof. Its symmetry and color do so much to enhance our home... Sonny & Billie Loranger, LA
"
View more testimonials