The Strongest Warranty In The Roofing Industry
Your new MiddleSouth Systems metal roof comes with a lifetime warranty on both the labor and materials. The Classic Metal Roofing Systems that we use are hands down the best roofing product on the market, which is why we can provide the very best guarantee in the industry. It is simple: when you buy any of our MiddleSouth Systems roofs, you will never pay a dime for your roof in your lifetime again. And if you ever sell your home or transfer ownership, the warranty will remain for another 40 years.
Classic Metal Roof Warranty Details
Classic Metal Roofing Systems is pleased to offer the industry's most comprehensive roof warranty:
Lifetime Limited Warranty This warranty is in effect for as long as you own your home and transferrable to another party for an additional 40 years.
150 mph wind warranty on the roof system to make sure your roof survives even a major hurricane.
Our warranties are completely non-pro-rated, which is virtually unheard of in the roofing industry.
We also warrant that the product's coating will not chip, and the roof will not leak due to hail.
Should you choose to sell your home, the warranty becomes a 40-Year Warranty from the date of installation. Unlike many warranties that transfer only once, our warranty transfers (at no cost) each time the home is sold during those 40 years.
30-year fade and chalk resistance warranty that is available with our PVDF coatings.
The Classic Metal Roofing Systems warranty covers both materials and labor for repair or replacement. If your roof fails, you get a new one, period. Many roofing material warranties provide only replacement materials or a discount toward replacement materials.
Our Products and Technology are Proven
We provide a warranty at this level of coverage because our products and technology are proven. In over 30 years of roofing thousands of homes across the world, Classic Metal Roofing Systems has had fewer than ten warranted claims. We are proud of that track record, and we remain committed to set new standards of excellence for years to come.
Here in New Orleans, this outstanding product warranty is provided by MiddleSouth Systems.
Do you want a free estimate for your roof or still have questions? Send us your questions and we will be happy to answer them.
Let's Connect!
Interested in learning more about our LIFETIME warranty? Want to speak with a roofing expert to help give your home the last roof it'll ever need? Send us a message and we'll get in touch to help you!
Register Your Warranty
Transfer Your Warranty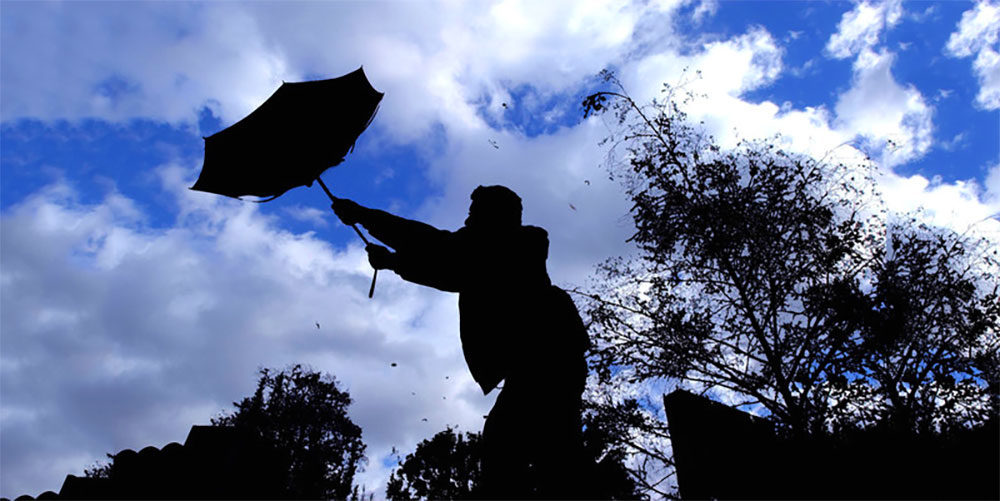 Even in New Orleans
A 150 mph wind warranty on the roof system and our manufactured components from Classic Metal Roofing Systems.