November 19, 2019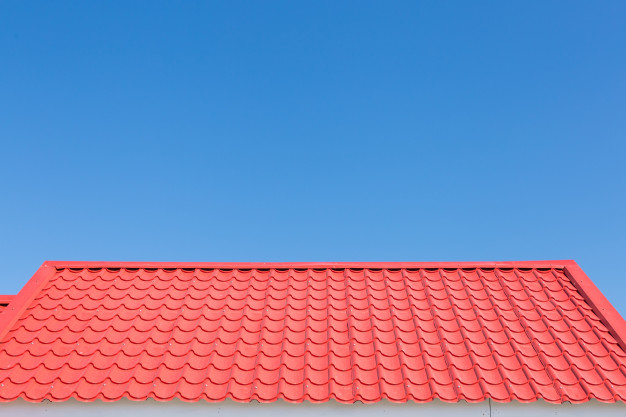 Did you know that metal is one of the most energy efficient materials that a roof can be constructed from? With a professionally fitted metal roof, you could save up to as much as 40% on your energy bills and still have an effectively insulated home during the cold, winter months.
How do metal roofs help save so much energy?
There are many finishes that can be applied to a metal roof, and its these that are the key to saving energy. A standard metal roof that hasn't been painted, will reflect more solar radiation than a roof made of asphalt, which is the type of material that absorbs and retains heat.
If you live in an area of the country with a warmer average climate, then a metal roof that has been pre-painted or granular coated, will reflect more solar energy and help to keep your home lovely and cool as it re-emits most of the solar radiation that's been absorbed.
For maximum energy saving results, a reflective and highly emissive painted or granular-coated metal roof is the best option, as it has the capacity to re-emit up to a whopping 90% of absorbed solar radiation.
What is cool-metal roofing?
Cool-metal roofing is often referred to as the most effective of the energy-saving finishes, and with its highly reflective coating, it uses cool pigments in the paint to increase solar reflectance and bring down the temperature on the surface of the roof. Properties without air-conditioning are helped to feel much cooler with this type of roofing, and in those buildings that have A/C, the energy needs are reduced. Coming with an ENERGY STAR certification and often qualifying for tax incentives, cool-metal roofing could be an option for you and your property.
Getting your Passive House Institutes certification:
Passive House is a construction concept that can be applied to any building, and which basically means that it's a low-energy one, with certification involving meeting certain standards of efficiency, comfort and affordability.
Metal roofing is often used on buildings that have been Passive House certified, due to its high levels of solar reflectance and thermal emittance. Here are a couple of other ways in which metal roofs can help achieve a passive house:
Most metal roofs protect their insulation backup more effectively, and this goes on to help ensure long-term thermal resistance
Metal panels are great for providing an air barrier and airtight building, one thing that is essential for certification
High efficiency windows and skylights can be used in conjunction with metal roofing
Are metal roofs solar friendly?
Oftentimes, solar energy panels can be installed on metal roofs without having to penetrate the roof system, and with the longevity of a metal roof, solar panels can even be added to an existing roof.
So, with the addition of a metal roof and solar panels, your property can easily be upgraded to become energy efficient, and you could end up saving hundreds of dollars on your utility bills each year.