March 16, 2020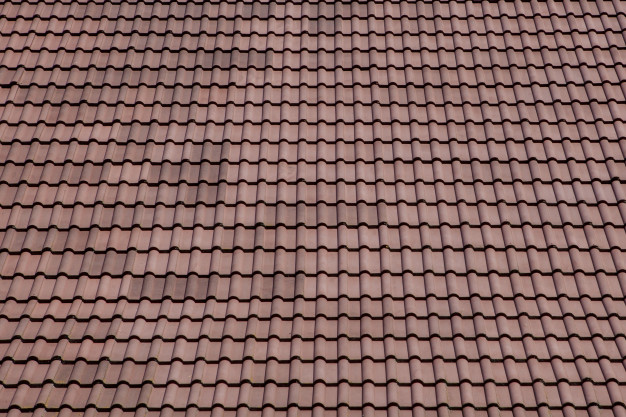 For most of us, we rarely think about our roofs until we experience an issue with them, and with some repair jobs being costly, we might postpone them or even try to forget about them until its often too late. Here are a few reasons why it's vital to keep your roof healthy, no matter the cost:
You've invested money in your home, a healthy roof protects that:
Many of us have invested significant amounts of money into our homes, and not only will regular maintenance of a roof, prolong its life, but will extend the life expectancy of the entire property, too.
Regular inspections equal a healthy roof:
The best way of ensuring that you spend as little as possible on your roof, is to have it inspected regularly. The cost of this is nothing compared to the cost of some huge repair jobs that are often incurred due to a simple lack of maintenance. In Florida, for example, homeowner's insurance companies will refuse to extend a policy without seeing an updated roof certificate that states the life expectancy of the roof.
A healthy roof increases the value of your home:
A roof that looks good and is in tip top condition, can greatly increase the value of your property, and is something that many prospective buyers take into account when they're looking to buy a new home. According to recent reports, a new roof can increase the value of a home by up to $12,000 on average, which is nothing to be sniffed at! If you're looking to sell your home, don't neglect your roof.
Help prevent the cost of hidden damages by maintaining your roof:
It's often only a regular maintenance check that can highlight smaller issues with your roof that could easily become much bigger, costlier problems. You could have a leak at the moment, and if you haven't had your roof professionally checked within the last 6 months, it could be causing irreparable damage, as we speak. Every time it rains, if your roof has a leak, even a small amount of water can cause rot damage to beams in your attic and can promote the growth of harmful molds.
A healthy roof saves you money on energy bills:
When your roof is properly ventilated and insulated, it can save you a whole heap of money on heating and cooling costs. Roofs release humidity and heat from homes and if your roofing vents aren't functioning properly, then that heat and humidity becomes trapped and begins to eat away at the wooden rafters in the attic and underpinnings of your roof.
Good insulation is vital for keeping your home cooler in the summer months and warmer in the winter season, and can save you money when it's correctly maintained.
A well maintained and healthy roof can protect your investment, add significant value to your home and save you money on heating and cooling costs. Neglect your roof, and your wallet will quickly pay the price.